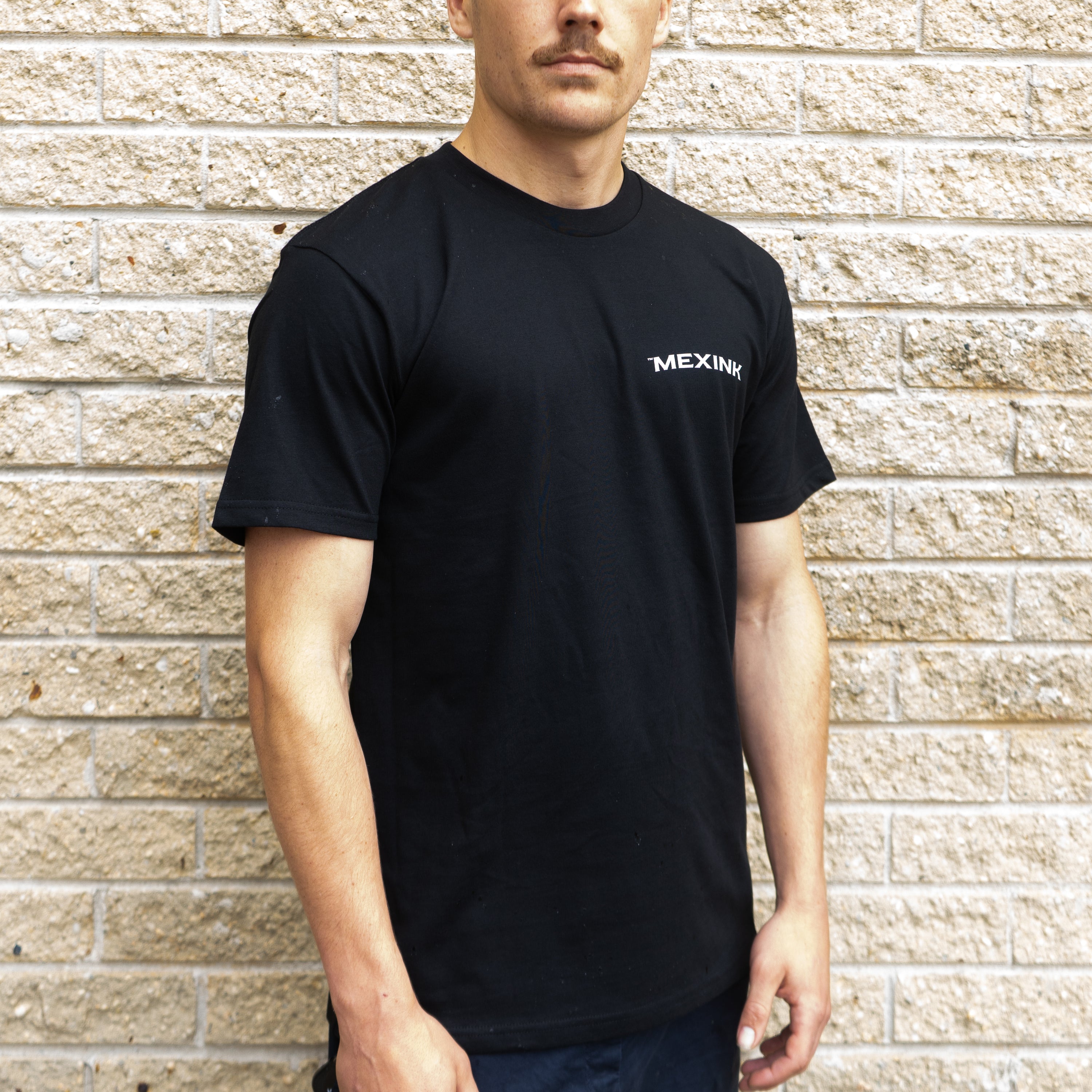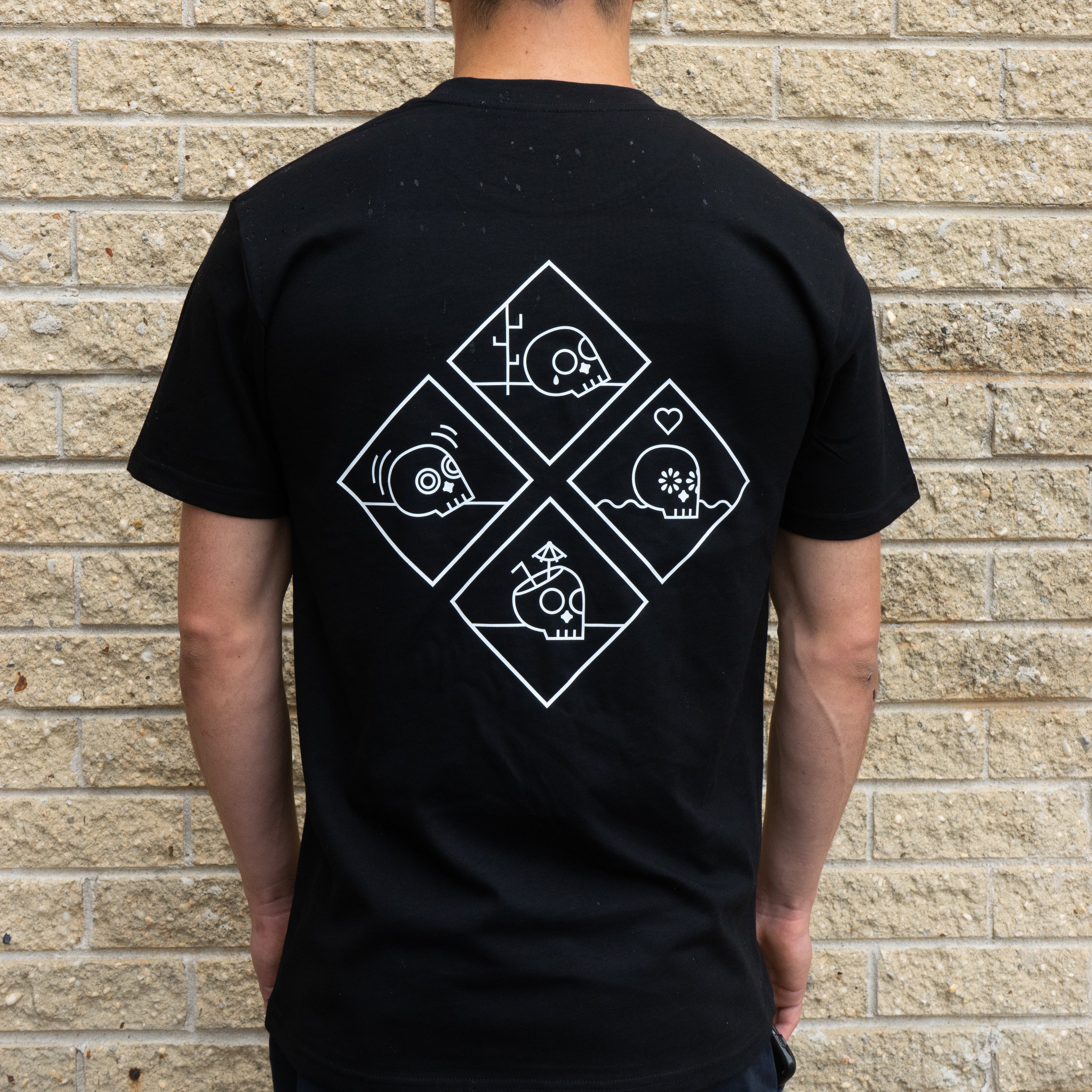 Black crew neck t-shirt with MEXINK logo on front, and MEXINK flavour skulls on back.
MEX'MIX OF TOTAL HAPPINESS
Bartender quality
We've smashed the old cocktail-in-a-can stereotype. We use REAL ingredients so these babies taste just like a pro bartender made them, but even more consistent and convenient.
Aussie made
MEXINK margis are brewed and canned by locals in Brookvale on Sydney's Northern Beaches.
Environmentally focused
After you enjoy, please recycle all MEXINK packaging. We're continually looking at ways to reduce our footprint and improve our use of sustainable goods.
Join the MEXINK Cocktail Club
Subscribe to get special offers, free giveaways, and once-in-a-lifetime deals.
Join the MEXINK Cocktail Club