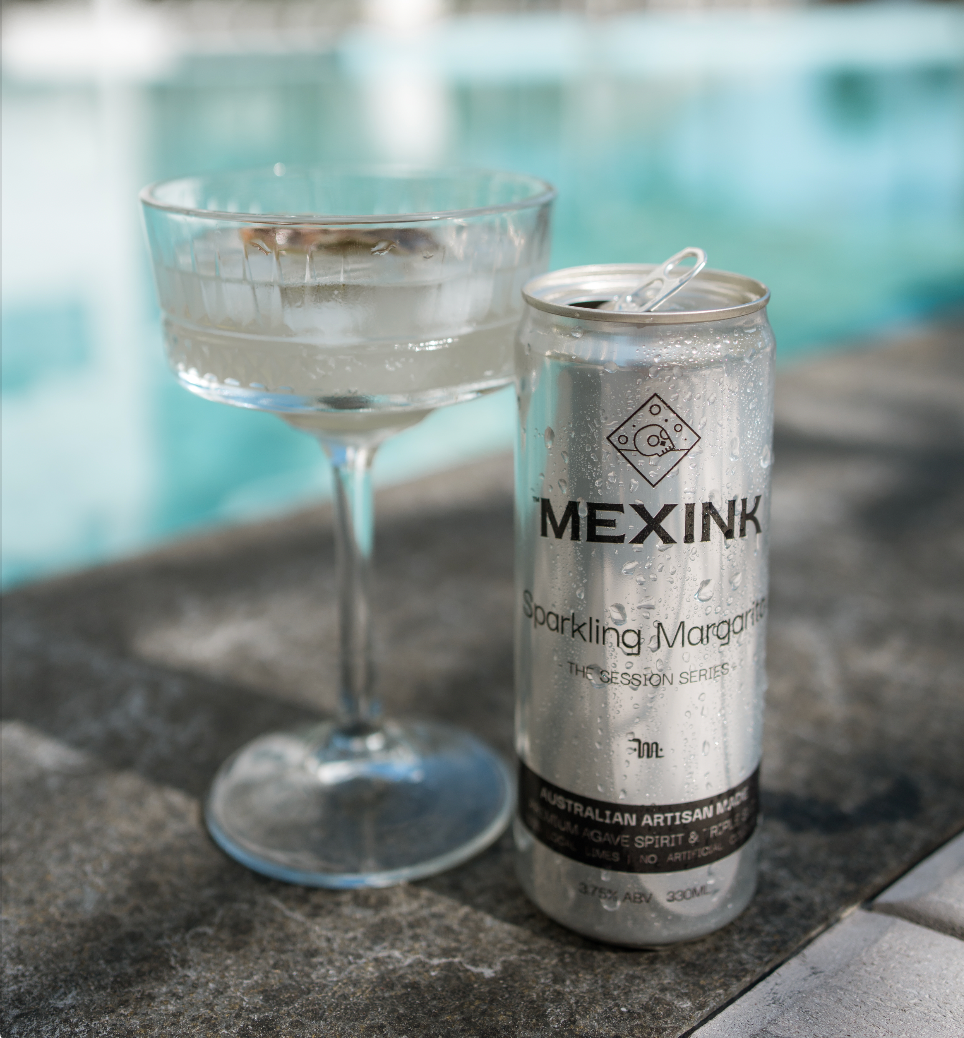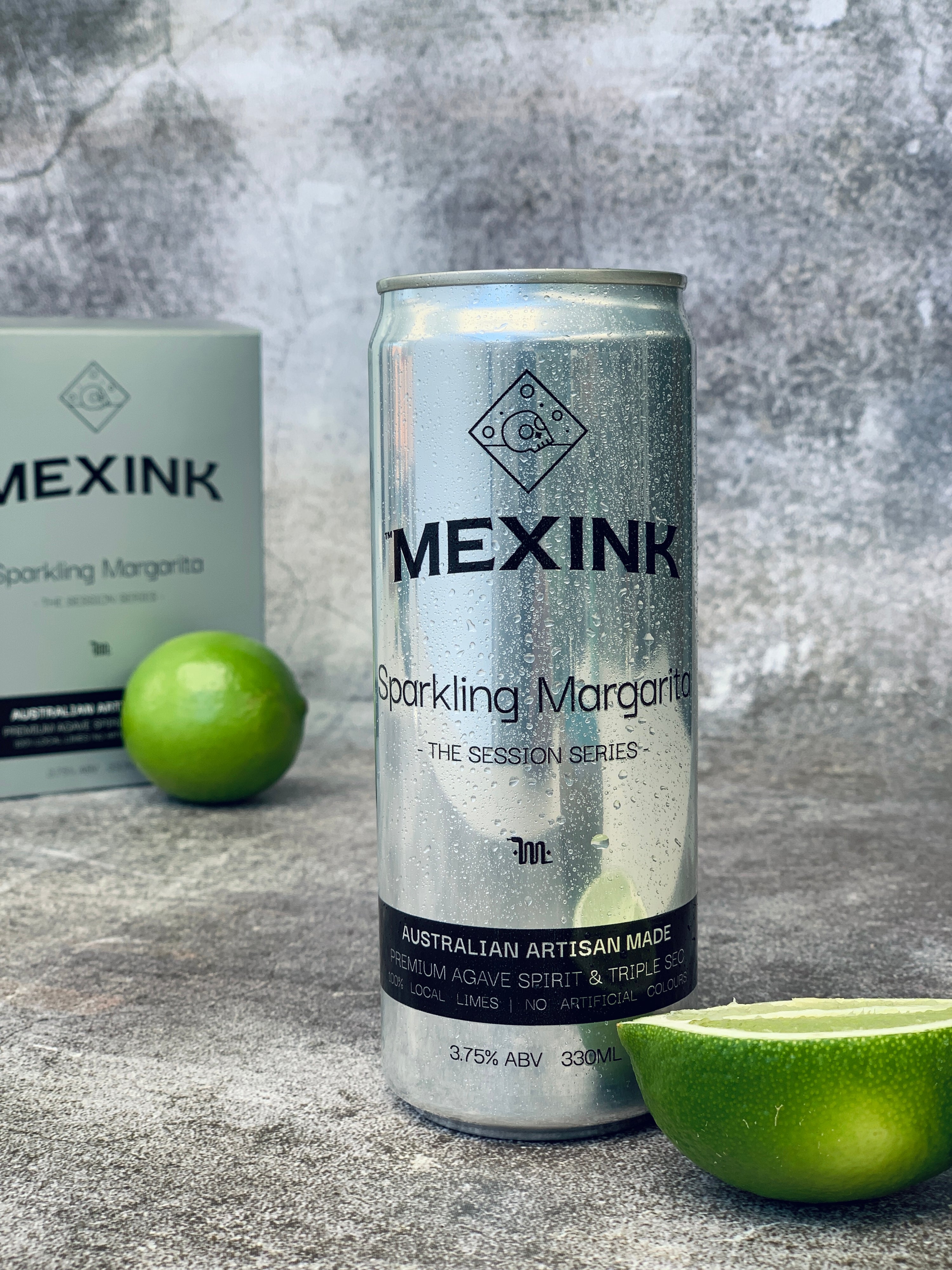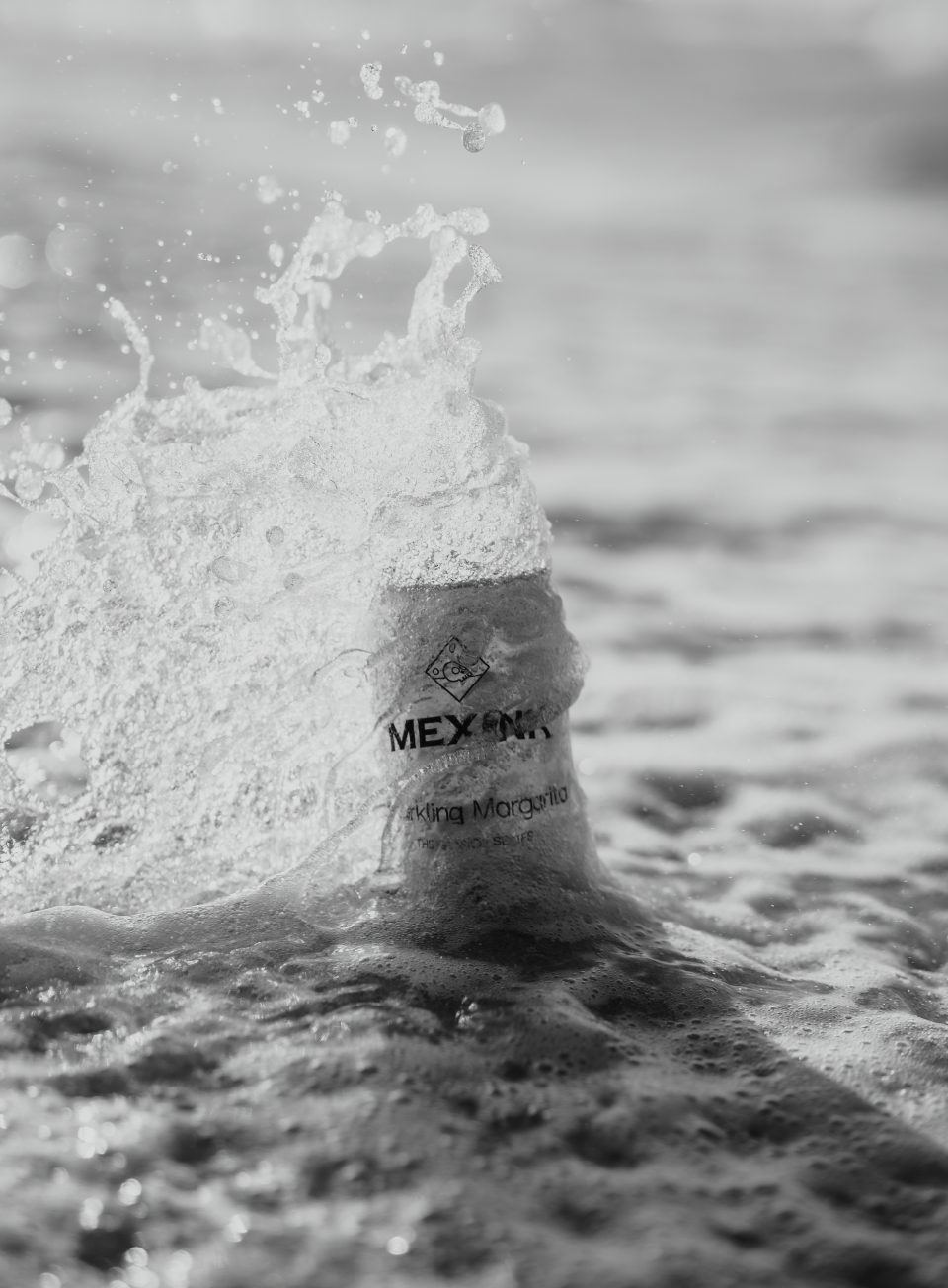 NEW! Sparkling Margarita
Sparkling seas and tropical breeze.
For sunlight sessions & first impressions...
A full-bodied margarita taste, lightly sparkling and just 1 standard drink per can - perfect for the hot days ahead.
Just like MEXINK's original range, we've used only the best ingredients including premium tequila, & 100% local limes from NSW's Central Coast.
Enjoy the taste of MEXINK. Playful, passionate, powerful.
Please enjoy responsibly. Serving suggestion only.
Australian Made
ABV: 3.75% - 1 standard drink per can
Recyclable Packaging
Summer Refesher
The Margi is a refreshing change easy for on the go, at the beach or park. Not normally keen on carbonation in a margarita but this refreshing twist is perfect.
Great new product
Love the new sparkling margarita! Very refreshing and it tastes great. Looking forward to enjoying many more over summer!
So refreshing
The lime is zesty, the tequila is delish. Big yes from me.
Sparkling = YES.
Obsessed is an understatement. I'll be drinking this ALL through summer.
MEX'MIX OF TOTAL HAPPINESS
Bartender quality
We've smashed the old cocktail-in-a-can stereotype. We use REAL ingredients so these babies taste just like a pro bartender made them, but even more consistent and convenient.
Aussie made
MEXINK margis are brewed and canned by locals in Brookvale on Sydney's Northern Beaches.
Environmentally focused
After you enjoy, please recycle all MEXINK packaging. We're continually looking at ways to reduce our footprint and improve our use of sustainable goods.
Join the MEXINK Cocktail Club
Subscribe to get special offers, free giveaways, and once-in-a-lifetime deals.
Join the MEXINK Cocktail Club